Oferta de empleo: Se busca Human Resource Manager
POR
RRHH Digital
, 02:01 | 13 de Junio del 2012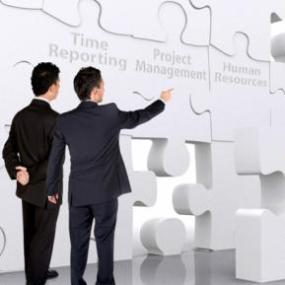 RRHH Digital. Super-Efectivo is a rapidly growing retail chain that has exciting growth plans in Spain throughout 2012 and beyond.​ To enable this growth we need to hire an experienced bi-lingual Human Resource Manager.​

The Human Resources Manager will be based in Madrid and will be responsible for recruitment, selection and training as well as providing generalist Human Resources Management.​

RESPONSIBILITIES:

· Recruitment in line with the company's Manpower plan

· Reducing recruitment costs by recruiting directly and minimising agency use

· Designing and delivering training

· Handling employee relations issues

· Localising European HR initiatives

· Ensuring Health and Safety compliance

· Working with the payroll team to validate monthly salaries

· Working with the UK training department to localise training programs to Super-Efectivo

· Communication and reporting to senior management.​

EXPERIENCE AND SKILLS:


· Bi-lingual in both Spanish and English

· Direct Recruitment

· Degree level education

· Good knowledge of Spanish employment law

· Experience writing contracts and carrying out other HR administration

· Training delivery, preferably in the retail field


Para ir a la oferta, pinche aquí.

ENVÍE SU COMENTARIO